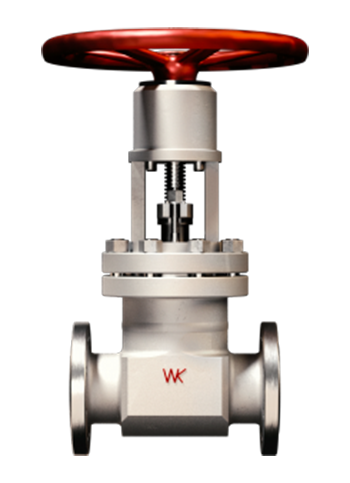 HIGH PRESSURE GATE VALVES
High Pressure Gate Valves are designed to open and interrupt the flow of the medium and must not be used to throttle the flow.
Installation of the gate valve can be done in any position. The gate valve should operate in the open or closed position.
Medium
Acids and alkalis
Water
Steam
Other neutral liquid and gaseous substances as well as petroleum-based fuels
PN
DN
Materials
Padrão com pino de titânio, resistente aos ácidos
Temperature
Up to 250°C for acids and alkalis
Up to 550°C for neutral substances (for a soft seal ≤ 200°C)