SERVICES

KLINGER Portugal Water Treatment
Sustainability is the key pillar. We believe it is our responsibility to protect the environment and contribute to a sustainable future.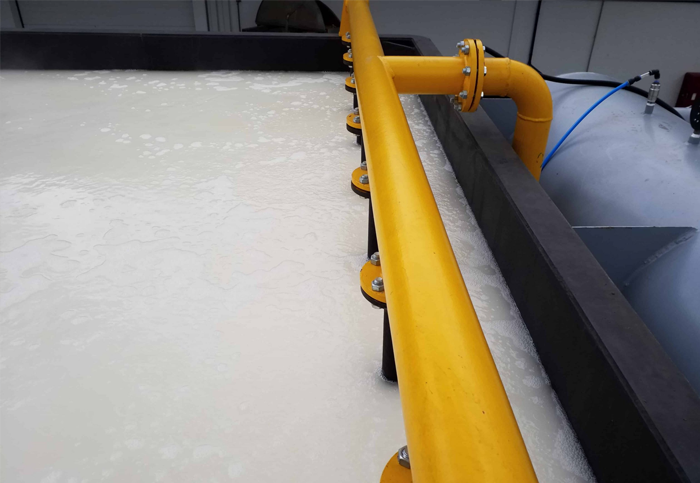 Global management and operation of industrial wastewater treatment plants
Key vectors of our management:
We implement eco-friendly practices in order to help our customers achieve the key objectives of:
Comply with emission limit values (ELVs)
Reduce operational costs.
Focus on productivity. Implementation of KPIs following a win-win philosophy with our customers.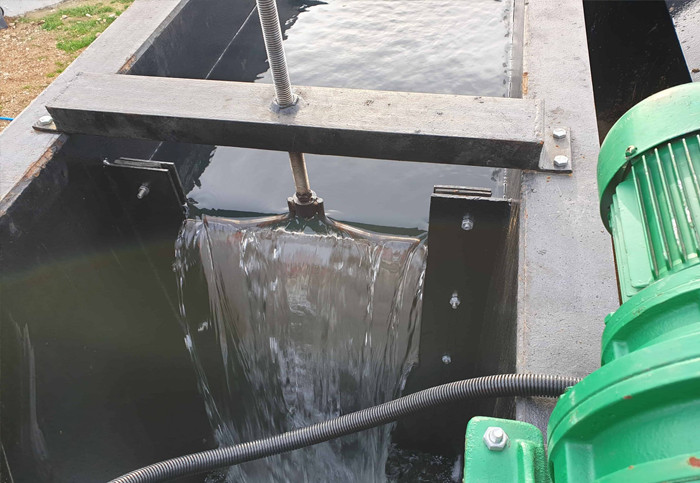 Good Maintenance Practices: Efficiency and Durability
We have a team specialized in the various aspects of maintenance:
Preventive Maintenance: The routine of keeping things running smoothly – preventive maintenance is an essential part of our approach. We carry out regular inspections and maintenance schedules to identify potential problems.
Predictive Maintenance: Monitoring to anticipate needs.
Corrective Maintenance: Vigilance to correct problems quickly.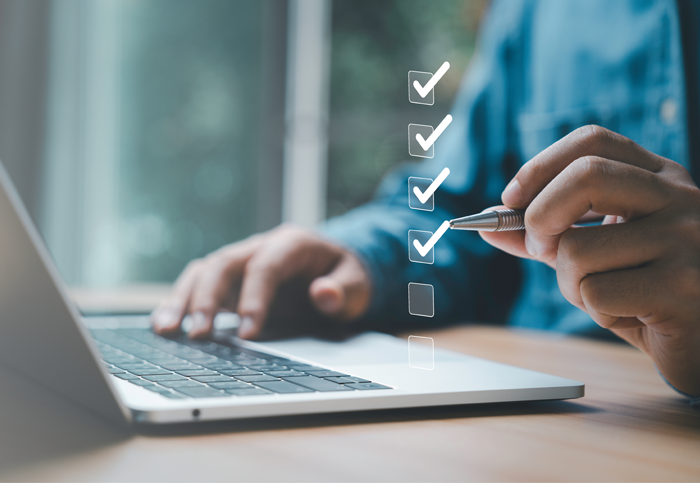 Automation and monitoring of industrial wastewater treatment plants
We offer a comprehensive automation and monitoring service for industrial Wastewater Treatment Plants (WWTPs).
Understanding the importance of efficient and accurate processes in wastewater treatment, our expert automation team develops customised solutions to optimise and control industrial WWTP operations. Through the implementation of advanced control and monitoring systems, we can automate key processes such as chemical dosing, flow and level control, monitoring of water quality parameters, among others. In addition, our team offers system integration services, ensuring effective communication between equipment and real-time reporting. With proper automation and monitoring, our industrial customers can increase operational efficiency, reduce costs, minimise the risk of errors and improve the overall performance of their WWTPs, contributing to environmental protection and compliance with current environmental regulations.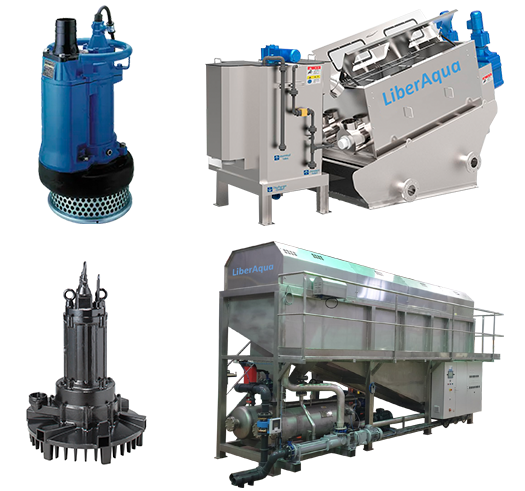 Renting equipments
Fast Solutions and Agility.
We have key, versatile equipment that can be applied in the various unit operations that make up a WWTP.
Unforeseen problems can arise at any time and a quick response is essential. With our equipment rental service, our customers can get the solution they need without a large investment, minimizing downtime and negative impact on the bottom line.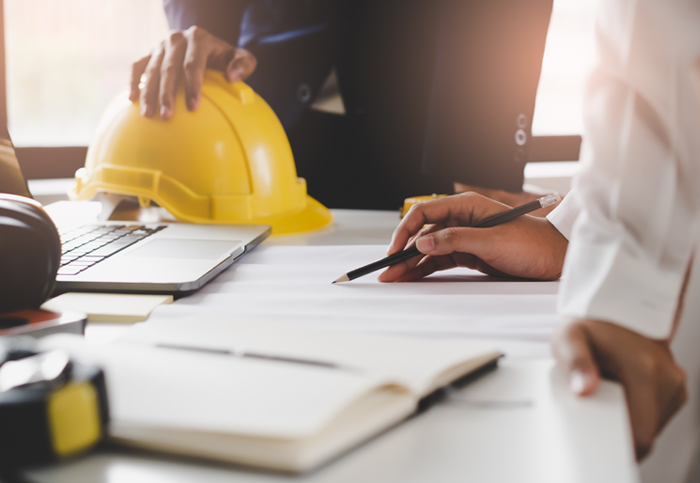 Consulting services
We offer specialised consulting services in industrial wastewater treatment.
With in-depth industry knowledge and experience, our team of experts work closely with industrial companies to understand their specific needs and develop customised wastewater treatment solutions. Through a consultative approach, we assess existing processes, identify optimisation opportunities and implement effective strategies to improve wastewater treatment quality and efficiency. In addition, we provide technical guidance on compliance with environmental regulations and disposal standards, helping companies meet legal requirements and minimise their environmental impact. Our industrial wastewater treatment consultancy aims to provide sustainable and cost-effective solutions, promoting the preservation of water resources and the sustainability of the industrial sector.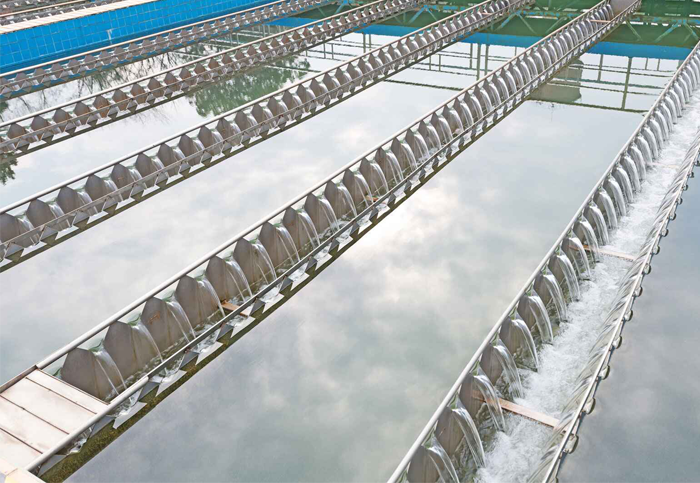 Supply or application of chemicals
In order to meet our customers' needs, we offer the supply and/or application of chemicals to control effluent quality.
Flocculants:
Anionic, non-ionic and cationic flocculants in dry powder, liquid emulsion and liquid solution forms derived from different polymerisation methods.
Coagulants:
Cationic organic coagulants. Organic coagulants are usually in liquid form. Activity concentrations range from 8 to 70%, with the most common activity concentrations being between 40 and 50%.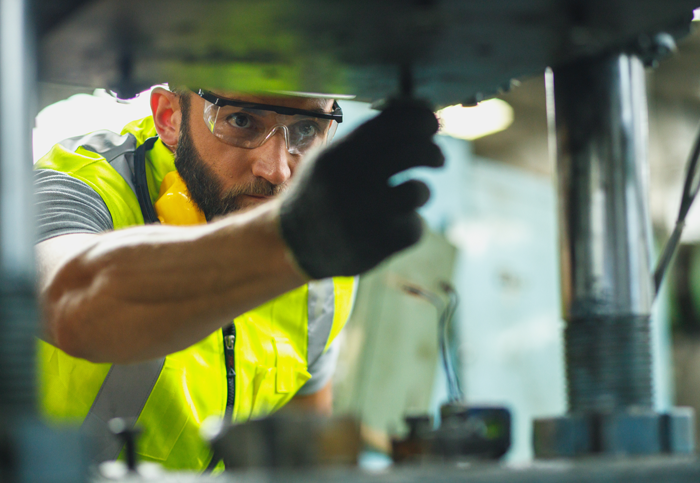 Repair of equipment
We offer a comprehensive repair service for industrial and municipal wastewater treatment equipment.
We understand the critical importance of the continuous and efficient operation of wastewater treatment systems, and our highly skilled team of technicians are ready to diagnose and troubleshoot equipment of various makes and models.
Through a responsive and efficient approach, we carry out high-quality repairs, parts replacement and preventative maintenance to ensure equipment is operating at peak performance. Our expertise covers the full range of equipment in our portfolio. We are committed to minimising downtime and associated costs, enabling our customers to keep their wastewater treatment processes fully operational, promoting sustainability and compliance with required environmental standards.