KLINGER GROUP – HISTORY
130 years of experience, 60 countries. Your industry partner for the leakage-free transport of liquids & gas]
For more than 130 years KLINGER is the world's leading manufacturer and supplier of industrial sealings, fluid control and fluid monitoring systems. Founded in 1886 as a family business, KLINGER today presents itself as a globally operating group in 60 countries worldwide.
KLINGER gaskets and valves are industry standards. We provide certified, highest quality that also complies with international regulations. Our customers include leading companies in the oil & gas, chemical, pulp and paper, energy, manufacturing, infrastructure, automotive, marine, food and pharmaceutical industries. With worldwide production facilities on site, we are present both internationally and regionally – where standard as well as customized solutions are required.
Our laboratories develope and test materials for leak-free liquid and gas transport. Whether highly corrosive, high-pressure or high-heat:
KLINGER gaskets and valves rely on 130 years of experience as well as modern product development.
1886-1928
1886: The young engineer Richard Klinger opens a small engineering workshop in Vienna.
1891: Richard Klinger invents the reflex level gauge.
1893: The plant in Gumpoldskirchen is put into operation.
1898: Creation of Klingerit, the revolutionary calendared compressed fiber gasket material.
1922: KLINGER manufactures the first valve with an elastic, replaceable sealing system for the high temperature range. With the KLINGER piston valve, the standard industrial valve was invented. Then, now and in the future.
1928-1957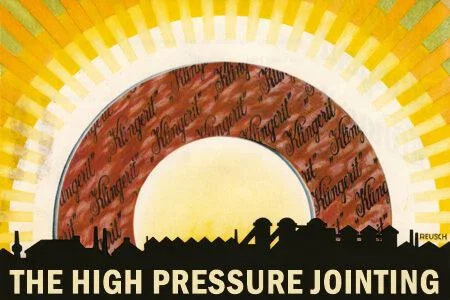 Karl Klinger takes over the business.
1924-1931: Further development of the sealing segment: the cylinder-head gasket "Klingerit 1000", the alkaline gasket "Acidit", and the oil-resistant gasket "Oilit".
1928: The development of seals for internal combustion engines opens up a new market segment – the production of brake pads.
With the beginning of World War II, the KLINGER factories are forced to switch to armaments production. In 1945, all transportable machines were dismantled by Russian troops. In 1947, regular production is resumed.
1957-1986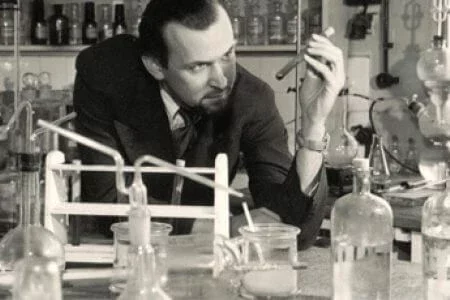 Hubert Klinger-Lohr becomes the new managing director of the KLINGER Group.
Expansion of manufacturing sites and build-up of a European distribution network with 24/7 service.
1968: Production of large industrial-scale ball valves: KLINGER Ballostar, a star product that is still used today in numerous district heating plants worldwide.
1982: Development of PTFE sealing materials and introduction of KLINGERSIL, the world's first asbestos-free jointing material. In the coming years KLINGERSIL replaces Klingerit on the market.
1984 – 2010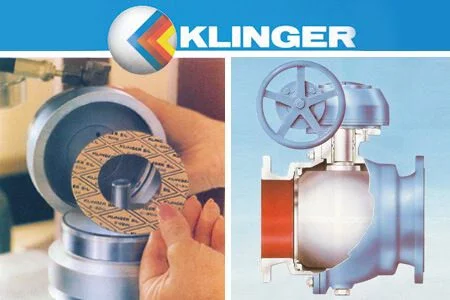 Thomas Klinger-Lohr is the fourth generation to lead the company.
1992: Establishing the KLINGER Holding as the parent company of the growing KLINGER Group.
Merger of the automotive segment with the German market leader Elring.
Introduction of a revolutionary high-temperature sealing material: KLINGER Quantum.
Opening of new subsidiaries in Russia, Thailand and China.
2010 – Yet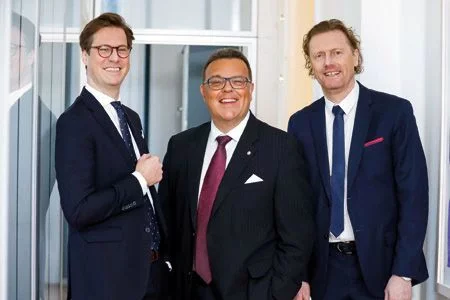 2010-2015: Heinz Scharl leads the company as CEO.
Strategic acquisitions in target segments. Focus on services and organic growth outside of Europe.
2015 – 2017: The KLINGER Group Management Board, consisting of Daniel Schibli (CEO) and Peter Müller (CFO), takes over the management of the KLINGER Group.
In 2018, Christoph Klinger-Lohr joins the KLINGER Group Management Board as CEO.
By the time the company celebrates its 135th anniversary in 2021, the KLINGER Group consists of 45 entities in more than 60 countries worldwide.
VISION
By 130 years ago, we have been striving to be the best: we keep everything flowing – no interruptions.
The demands of industries are constantly changing and to keep up with these advances, we want to serve the market not just with individual products, but also with complete solutions. With quality seals on gaskets, valves and industrial technical products, we are considered pioneers in several sectors.
with complete solutions. With quality seals on gaskets, valves and industrial technical products, we are considered pioneers in several sectors.
We are also driven by this ambition in the digital age. In a dynamic market, KLINGER Group companies around the world, ensure that
our customers keep their own quality promises at all times. This understanding, combined with a strong sense of responsibility
for future generations, make us unique.
MISSION
KLINGER is a stable and independent family business. We see ourselves as entrepreneurs, problem solvers and technology leaders in our industry.
With companies operating in a sovereign way and a motivating performance culture, we are a reliable partner for our customers worldwide,
because we can guarantee solutions, security and service, always taking into account the environmental aspects.
we keep everything flowing – no interruptions.
VALUES
By 130 years ago, we have been striving to be the best. As an employer, we strive to provide a pleasant working environment every day.
In exchange, each member of the KLINGER crew is:
RESPONSIBLE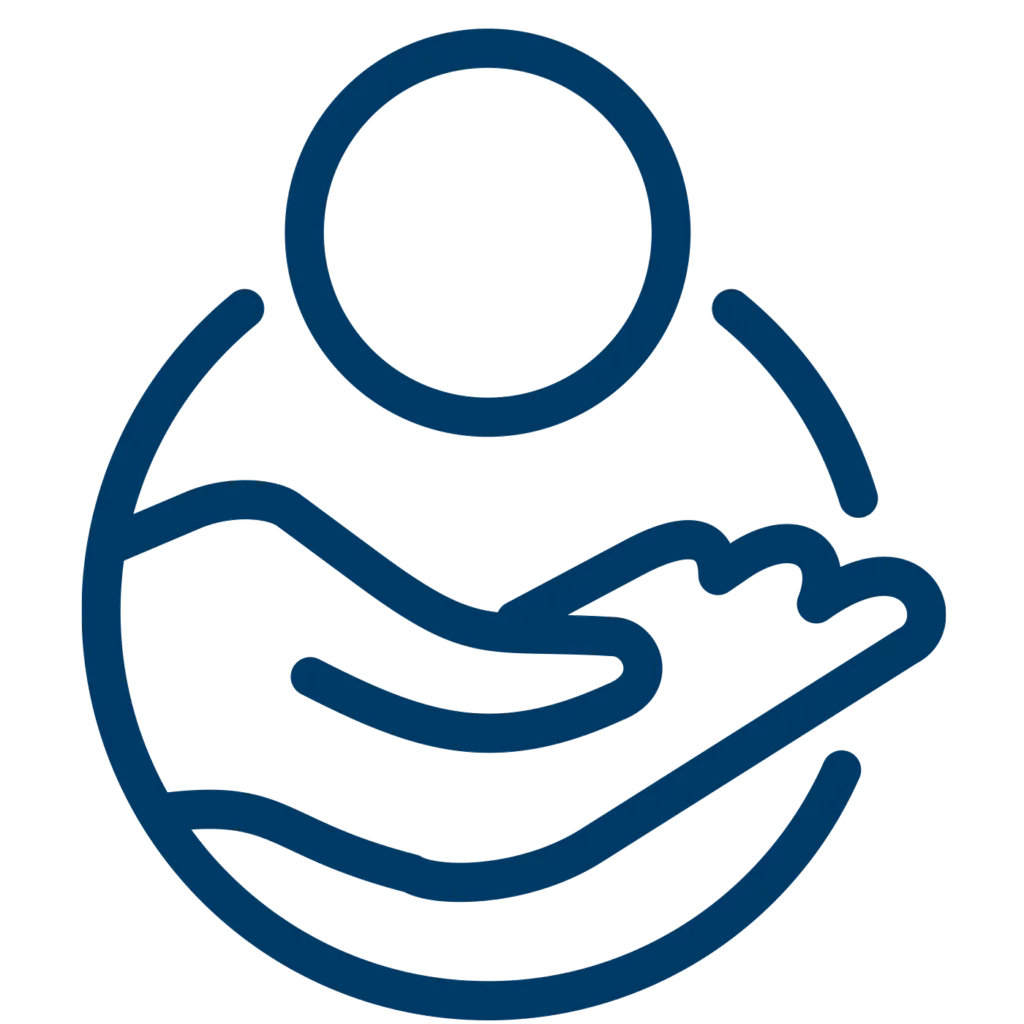 ENTREPENEUR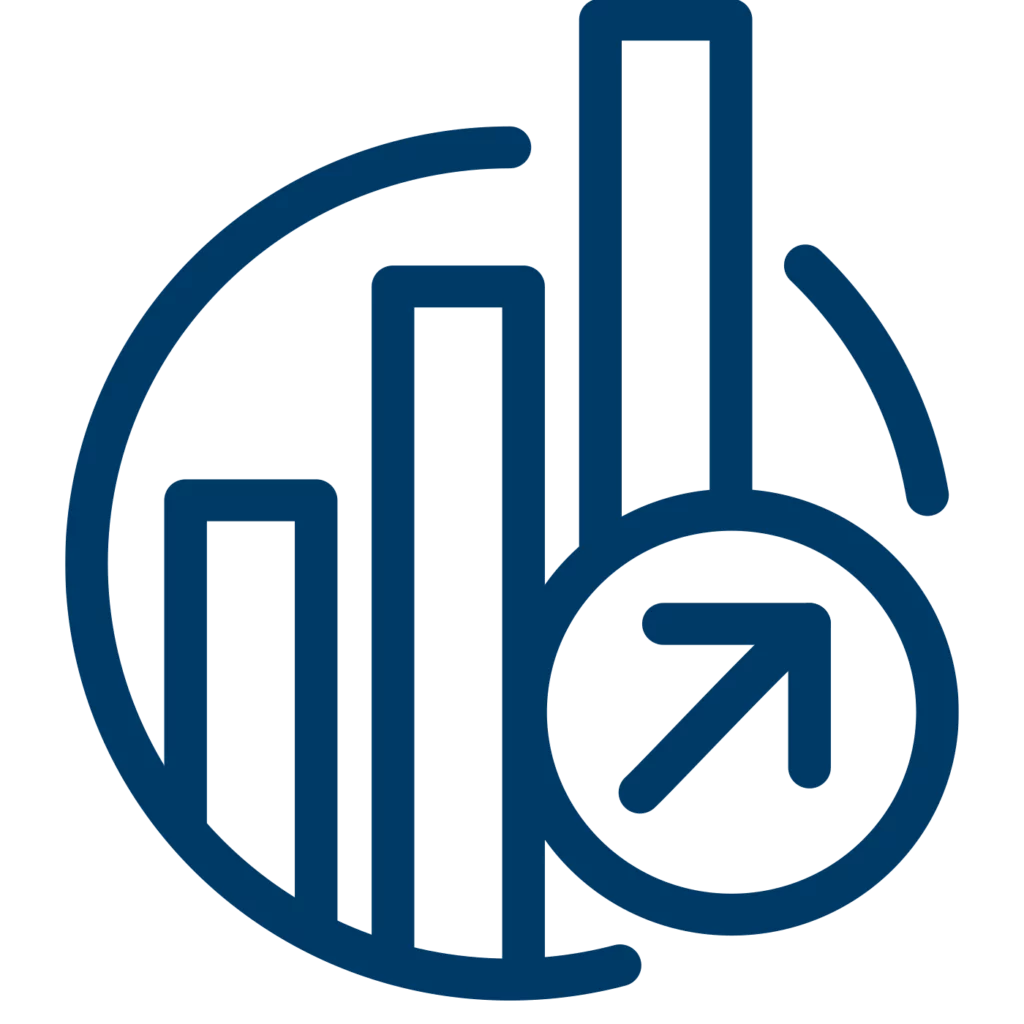 AMBITIOUS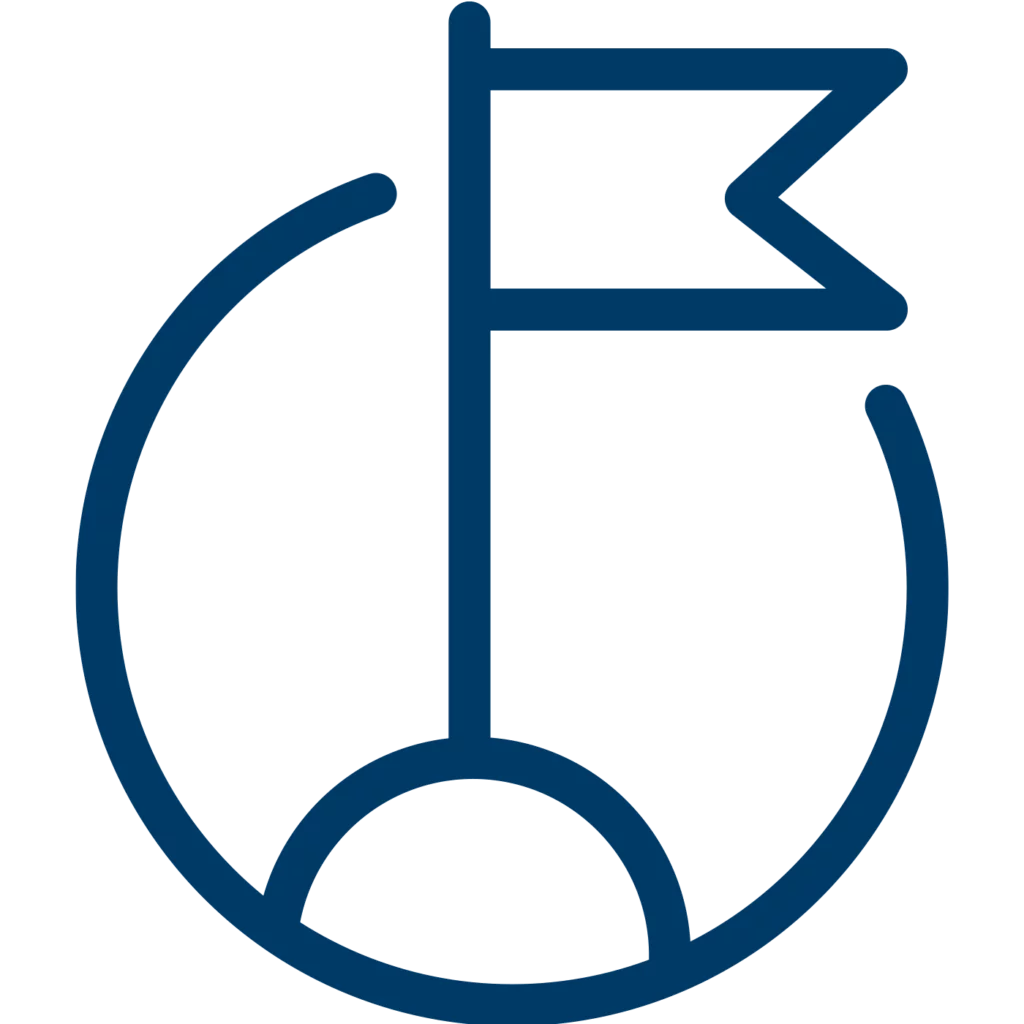 Privacy Policy