KLINGER PORTUGAL HISTORY
KLINGER Portugal is today a benchmark in the industrial and water treatment sector.
We work under ISO 9001 certification to safeguard our customers' levels of demand, and our priority is to maintain the quality of our services.
1993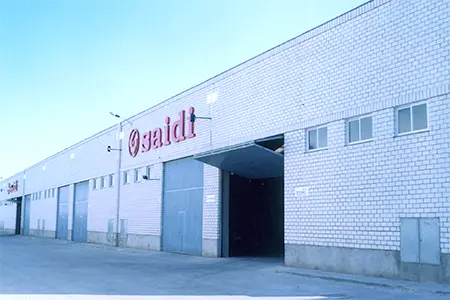 Through its subsidiary in Spain SAIDI, KLINGER starts its activity in Portugal under the name SAIDILUSA Lda, choosing as its main offices the town of SINTRA.
The company's activity is focused on the distribution of valves, fittings and sealing material for the industrial sector, oriented to the segments CHEMICAL, PETROCHEMICAL and PULP & PAPER sectors.
1995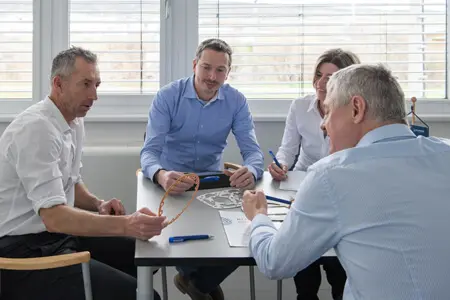 KLINGER AG, directly enters the company's share capital, as a consequence changes its corporate name to KLINGER SAIDI Lda. New representations such as SAUNDERS and ORBINOX drive growth and new areas of activity such as Mining and water provide a stage of sustained growth, the needs of logistics lead to the move of facilities to Prior Velho.
2009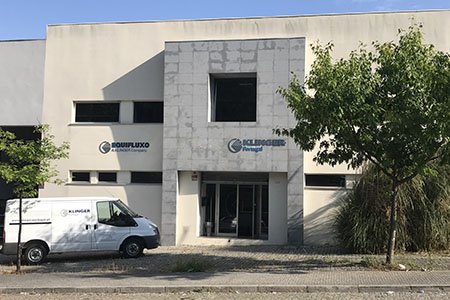 The company moves its main offices to Maia, in the North of Portugal, starting a new stage with a clear commitment to the water treatment sector, which will become one of the pillars of the company in future years.
2015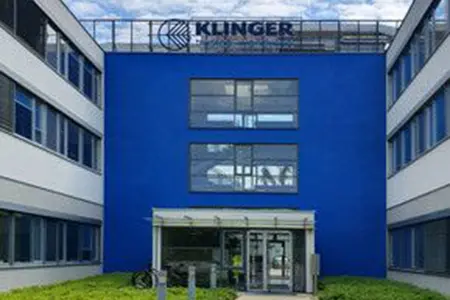 KLINGER Holding, now directly controls 100% of the share capital of the Portuguese subsidiary, changing its corporate name to KLINGER Portugal Lda.
2016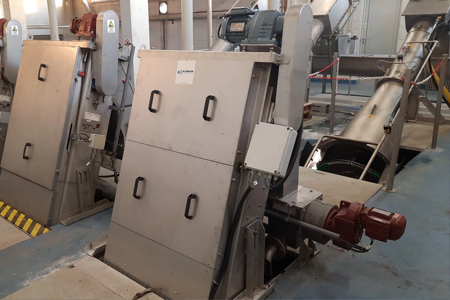 We have increased our portfolio by acquiring 100% of the capital of Equifluxo, a company specialising in pre-treatment, dosing, filtration and instrumentation equipment. With this merger, KLINGER Portugal gains synergies, incorporating an important product portfolio that allows a prominent presence in the market.
2019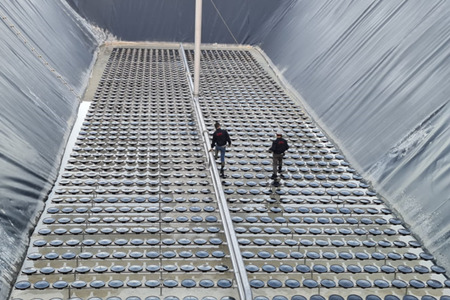 LiberAqua, a benchmark in the industrial water treatment sector, is acquired by KLINGER Portugal. From this moment on, KLINGER Portugal offers unique solutions for the management and integrated treatment of industrial and urban effluents.
VISION
To be…
… a major contributor to our customer's fluid control efficiency.
… a first-class partner for global and local customers.
…recognized as a progressive, fair and rewarding employer.
MISSION
As a member of the KLINGER Group, we combine the strength of international research and development with the flexibility of local distribution, technical expertise and support.
We offer safe and reliable products and services for advanced fluid sealing, control and monitoring systems.
VALUES
Our values ​​determine responsible actions towards our partners, customers, employees and the environment in which we live.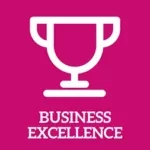 INNOVATIVE EDGE
We set a standard in producing high-quality, technologically excellent solutions.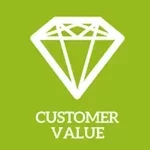 CUSTOMER VALUE
Our customers come first. We don't limit ourselves to products. Instead, we provide customized solutions to overcome their respective challenges.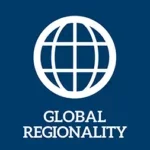 GLOBAL REGIONALITY
We manufacture our products to internationally approved and certified environmental and quality standards. Due to the global presence of the KLINGER Group,
we are represented all over the world. As a result, we are also thoroughly familiar with the corresponding local conditions at each customer site.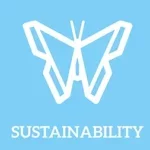 SUSTAINABILITY
Our entrepreneurial activities take environmental protection firmly into account. This is also proven by our environmental and quality standards,
that we maintain to offer future generations a world worth living in.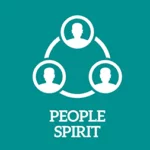 PEOPLE SPIRIT
We create optimal working conditions for our employees. An open culture of communication, a good and fair work environment,
plus advanced training opportunities. This is the foundation of our shared success.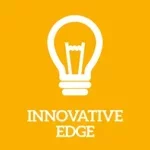 INNOVATIVE EDGE
Developing our company and our products is a constant process. Our power of innovation, which continually leads to new solutions,
It is based on over 130 years of experience in all industries.
QUALITY POLICY – CERTIFICATIONS
To ensure high quality standards, we work under ISO 9001 certification.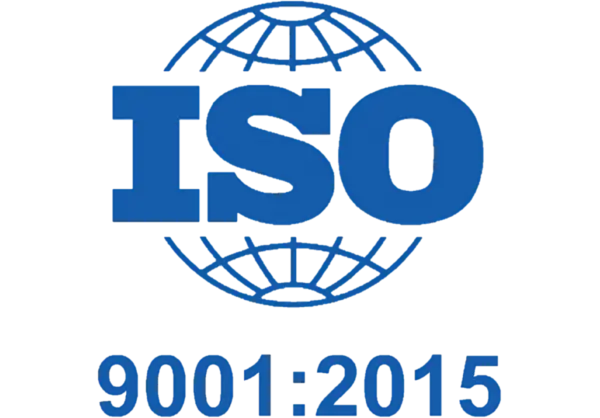 KLINGER Portugal was distinguished as a Member of the Punctual Payment Commitment for the year 2022.