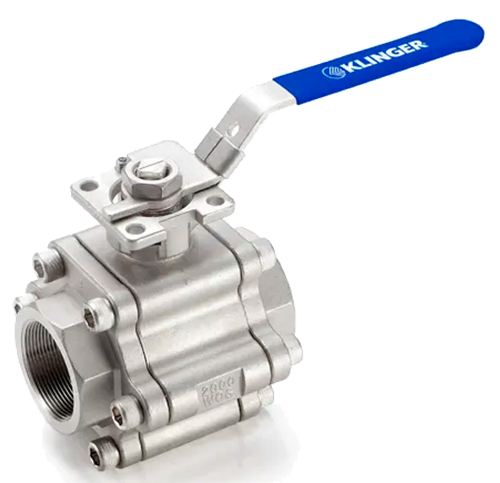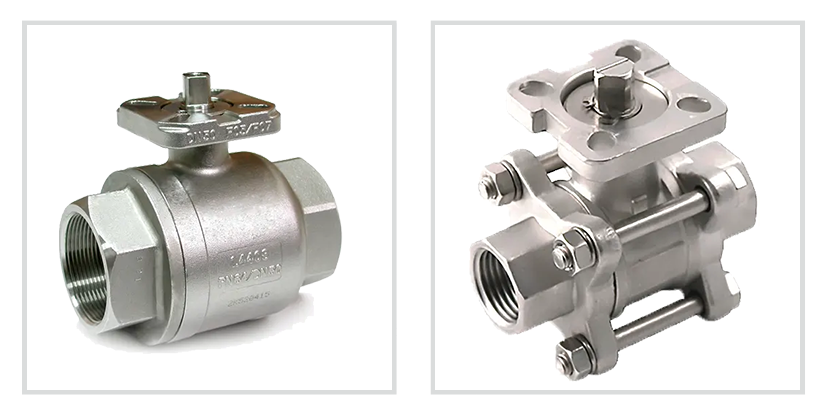 KHD THREADED/BUTT WELD BALL VALVES
A butt weld ball valve contains a butt weld-sized connection for inlet and outlet connection. The valve with butt welding end connection ensures no accidental leakage.
Threaded ball valves contain internal and external threads to facilitate inlet and outlet connections.
In general, soft seats are made of thermoplastic materials such as PTFE. They are ideal for applications where chemical compatibility is important and where the tightest possible seal is essential. However, soft seats are not recommended for dirty or abrasive process fluids. Soft seats can break under these conditions, causing leaks in the valve.
A block-type valve has the capacity to block movement in one or more directions. In practice, a block valve can prevent motion or allow motion to happen without restriction.
Fire safe ball valves are designed to minimize fugitive emissions and downstream leakage when exposed to high temperatures during fires.
They differ from other industrial ball valves by remaining operable, or at least failing in a predictable manner, when exposed to high temperatures.