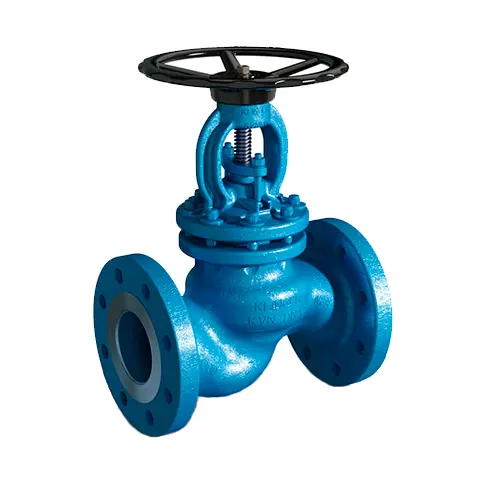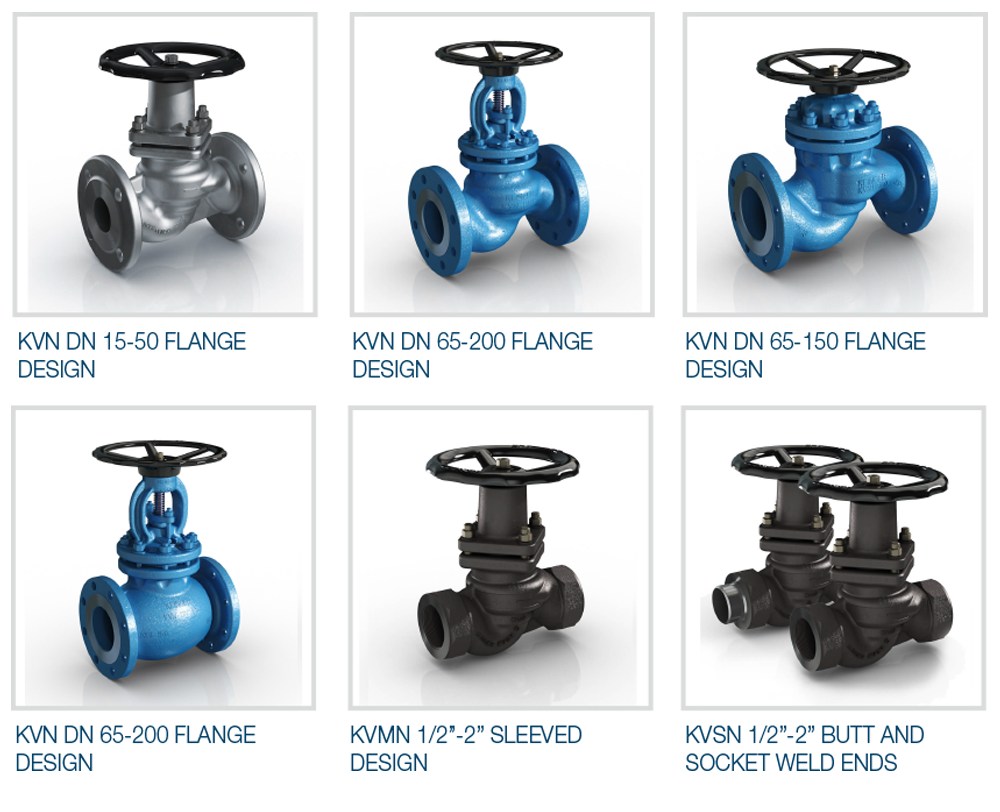 KLINGER PISTON VALVES KVN
The original, tried and tested a million times over.
Due to constant technical product improvement, KLINGER is the leading manufacturer of piston valves. Different types of connections (flange, threaded, butt and socket weld ends) and piston valves produced according to DIN and ANSI standards complete the wide product range of KLINGER's industrial valves.
PRODUCT ADVANTAGES
Excellent control characteristics
Low maintenance
Reliably tight in the bore and to atmosphere in accordance with EN 12266-1 – leakage rate A
Suitable for steam condensate-alternating operation as well as temperature shock operations
Special sealing elements for highest actuation count
No erosion on sealing surface
Revisable without requiring removal from pipe system
Fire Safe
Automatable
SPECIAL DESIGN
Oxygen version (oil, grease and silicone-free)
Control end position (mechanically and inductively)
Regulation design
ISO flange with actuator mounting
Heating jacket
PRODUCT DETAILS
PN 16/40/63, Class 150/300
DN 15-200, ½-8″
Material: Grey cast iron, nodular cast iron, cast steel, stainless steel
Temperature: -10 °C to +400 °C
Design: Flanges, threaded connections, butt and socket weld ends
Type: Piston valve