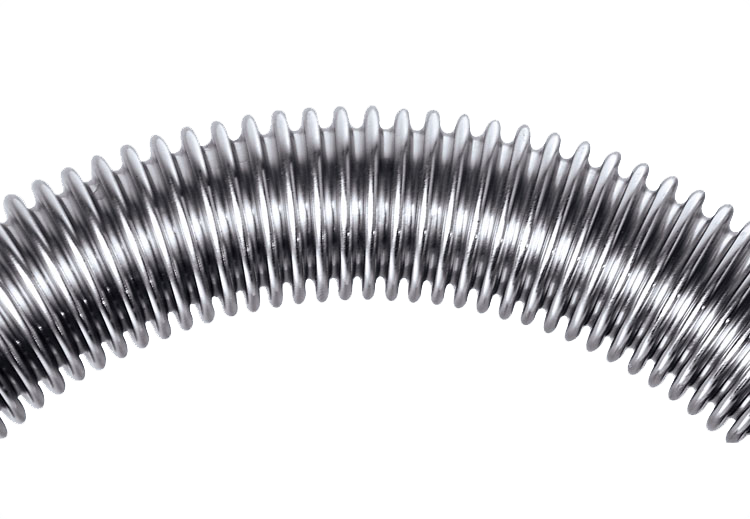 SOLAR
Solar-type hoses are products with more open pitch than standard type hoses.
They are lighter than standard hoses. They have a high surface area for excellent heat transfer.
Due to the use of 316L stainless steel, it can be used in drinking water, food production and hygiene needs.
In line with customer demands, 10mt.-20mt.- 25mt.- 50mt.-100mt. such as desired lengths, or It can be shipped with reels up to 1500mt.
ADVANTAGES
Easy installation with its flexible body and screwed fittings
Lightweight and easy to transport
Large surface areas
Excellent heat transfer properties
Can be supplied in one long piece lengths
Applicable to heat pump and hybrid systems
APPLICATIONS
Solar energy systems
Static usage areas
Hot and cold water pipelines