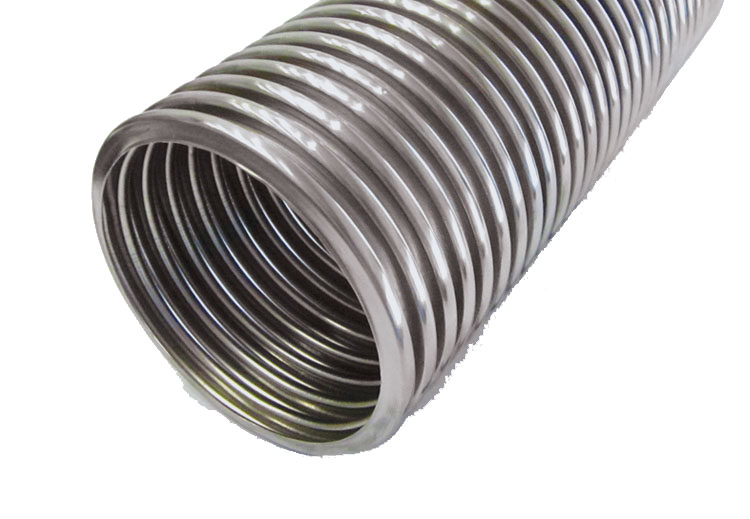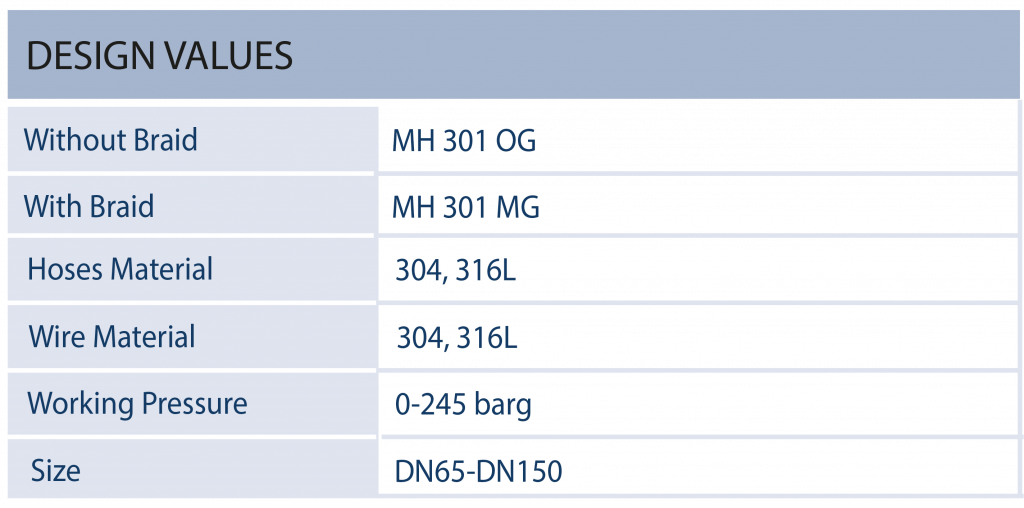 LARGE DIAMETER
Similar to industrial flexible metal hoses in character, large diameter hoses are are produced between 2 1/2" – 6".
This type of hoses are used for gas and liquid transfer in large industrial facilities, iron and steel factories, cement factories, fuel oil production and storage facilities, gas distribution facilities. Large diameter hoses are preferred because of their ease of installation in moving parts.
Our company has become a preferred global brand in large diameter hoses due to the possibility of manufacturing as a single piece in lengths of 100mt or more in line with customer demands.
ADVANTAGES
Long product life
Can be used in moving parts
Can work at high pressures and temperatures
Easy to assemble
Hygienic products
In line with customer demands, we can manufacture as a single piece in desired lengths of 100mt or more
APPLICATIONS
Hydraulic systems
High pressure pumps
Gas distribution lines
Machinery industry
Chemical industry