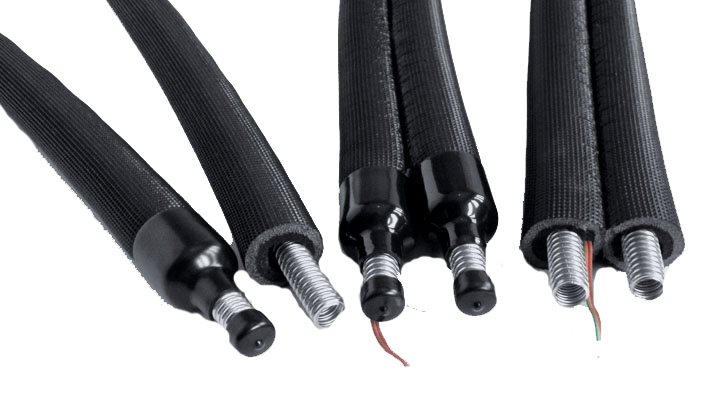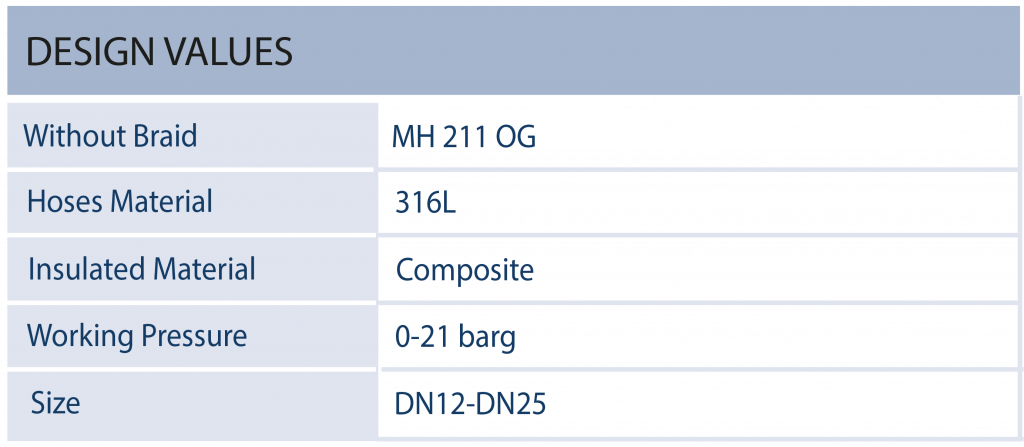 HT COMPOSITE PRE-INSULATED
HT Composite Pre-Insulated hoses are used for fluid transfer at high temperatures. Form of these hoses is the same as solar hoses and they contain three layers of insulation.
Fireproof inner layer protects the other layers of the insulation from high temperatures, middle layer prevents heat transfer due to its closed cell structure,and the UV coating on the outer layer protects the product from external effects, sunlight, adverse weather conditions and damage caused by animals such as mice and birds.
ADVANTAGES
Insulated hoses can be used at high temperture resistant inside layer
Weather and UV resistant protective outer layer
Easy assembly
Middle layer of standart crosslinked PE insulation
APPLICATIONS
It is generally used in the transfer of liquid fluid between solar panels and heat pumps