MAGNETIC LEVEL GAUGES
KLINGER magnetic level gauges are particularly suitable for applications featuring toxic, hazardous liquids, gases or whenever an immediate and safe response to a level change is required. Magnetic level gauges provide perfect visibility and a continuous indication of the level of the medium. Readings can be taken either locally on a display or remotely.
The simple concept of the magnetic level gauge allows for flexible design to adapt to a variety of installation requirements. They can be manufactured to an almost unlimited length and in any configuration.
MAIN COMPONENTS: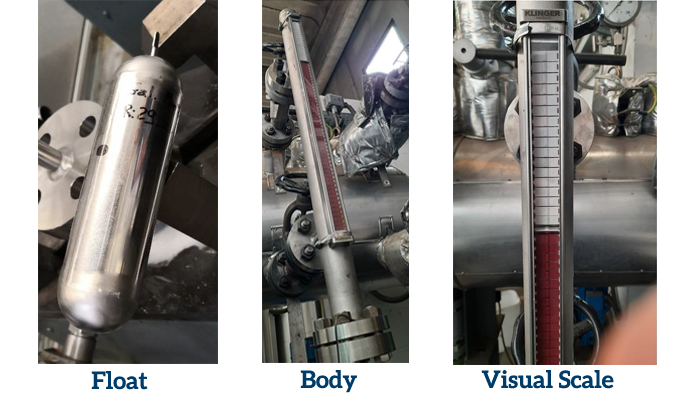 ADVANTAGES:
Immediate and precise response to level changes, ensuring clear and sharp readability
Suitable for steam and process applications
Very high lenght feasible
Continuous control of the liquid level
Local or remote display
Alarm switching facilities
Particularly suitable for dangerous or toxic fluids
360-degree rotatable display
High pressure capability, up to 312 bar
Minimum maintenance needed
Compact construction
PRODUCT RANGE: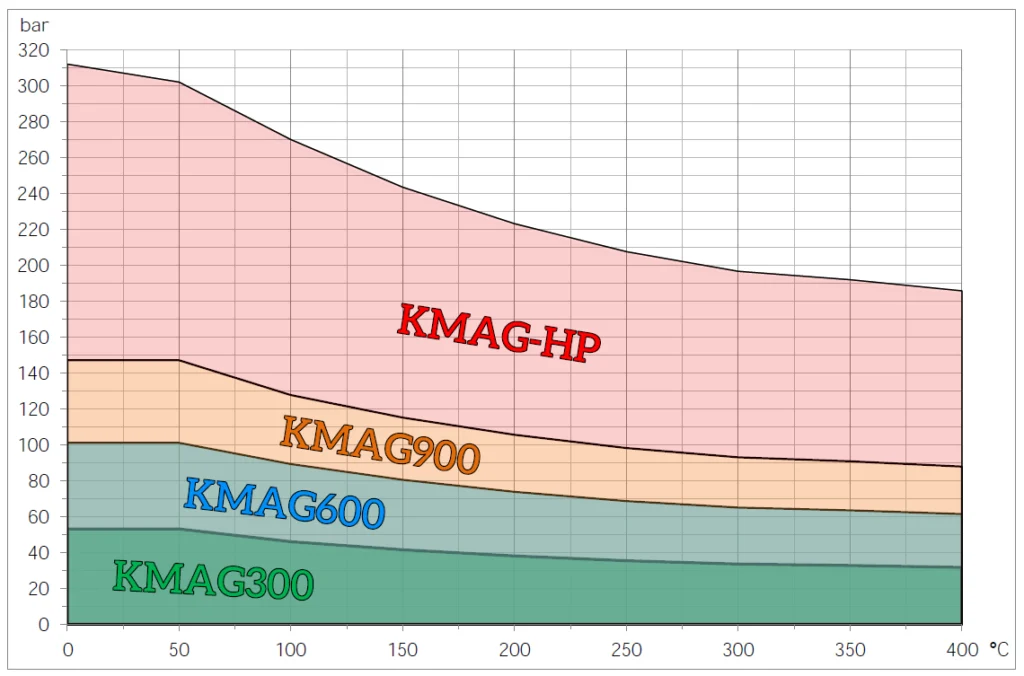 ACCESSORIES:
KMS Klinger Magnetic Switch
KMT Klinger Magnetic Transmitter 4-20 Ma
Process Connection With Valves
Drain / Vent Cocks
Drain / Vent Flanges
Horizontal Drain
Graduated Scale
Non-Frosting Block
Painting
Closing Flanges
Full Butt Weld Construction
Steam Tracing
Heating Cable
Heat Jacketing
Thermal Insulation
Lp / Pmi / Nace / Rx