know more about Megaroyal Process Pump, leak-proof and designed for the most critical industrial processing needs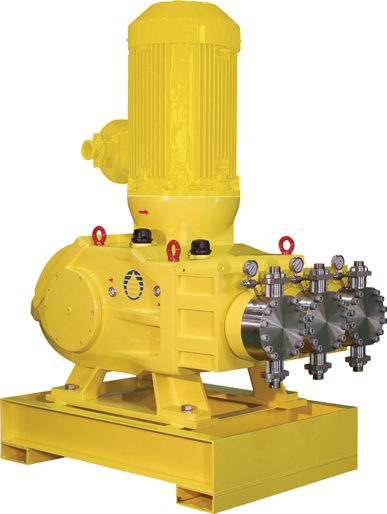 Powerful and reliable, Milton Roy's Megaroyal process pump is designed for high volume chemical injection and transfer, with a 100hp (75kw) motor. With leak-proof performance in even the most critical industrial process environments, it is ideal for industries requiring "zero leakage" and precise control of process-critical liquids.
APPLICATIONS AND SPECIFICATIONS
The right solution for a wide range of industries, including oil and gas, chemical and petrochemical processing, water treatment, and general industry. Capable of handling flows up to 12,680 gph or 211 gpm (48 m³/h or 800 L/min) with discharge pressures up to 3,655 psi (252 bar). Despite its high performance, the MEGAROYAL is surprisingly compact being up to 25% smaller when compared to other competitive brands, making it perfect when space is limited.
MODELS
The MEGAROYAL pump has three different models, each tailored to specific applications:

– HX268: designed for chemicals and heavy oil, with temperatures up to 130°C and a capacity of 39.6 & 50.6 gph/9 m3/h & 11.5 m3/h. Dimensions: 2015 x 750 x 2530.
– HX308: for oil and gas, with a temperature up to 36.5°C and a capacity of 6.6 – 79.5 gph/3.78-18 m3/h. Dimensions: 2715 x 1910 x 2530.
– HX368: designed for chemicals and PH=2~5 acid water, with temperature up to 60°C and a capacity of 141 gph/32 m3/h. Dimensions: 2930 x 2130 x 2530.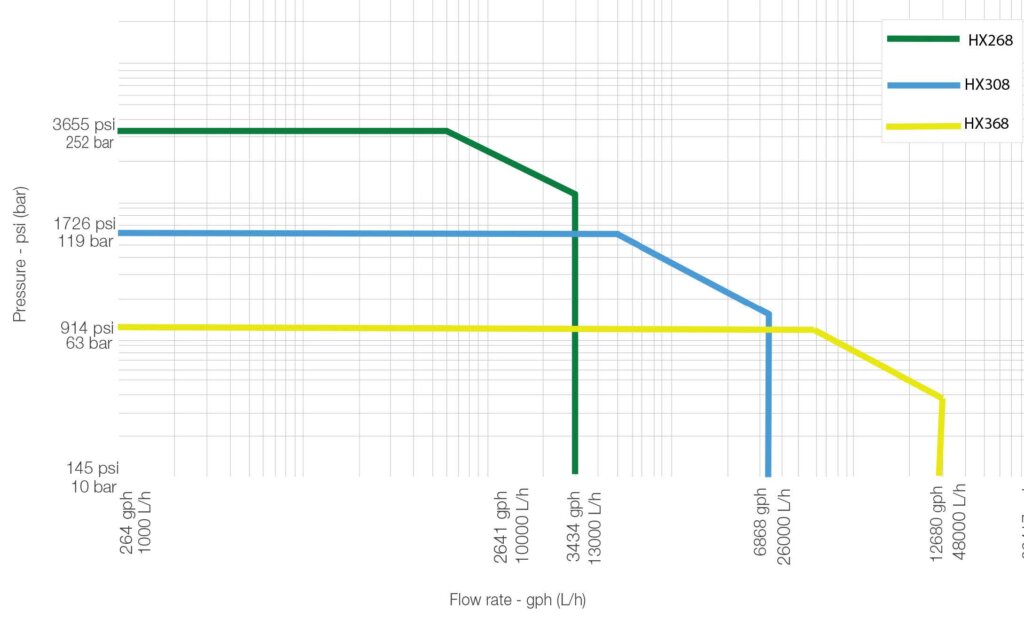 In addition to these features, the MEGAROYAL process pump offers a variety of customizable options to meet your specific application requirements. You can choose from a variety of materials, the process connections to meet your specific application requirements. The pump is built with corrosion-resistant materials to withstand the most demanding environments and applications.
PATENTED DIAPHRAGM
One of the key features of the MEGAROYAL pump is its patented diaphragm design, which has a service life of more than 20,000 hours. This reduces maintenance costs while protecting against leakage, which is especially important when dealing with hazardous chemicals. The lubrication system is also unique and helps reduce wear, minimize maintenance, and extend the life of the equipment.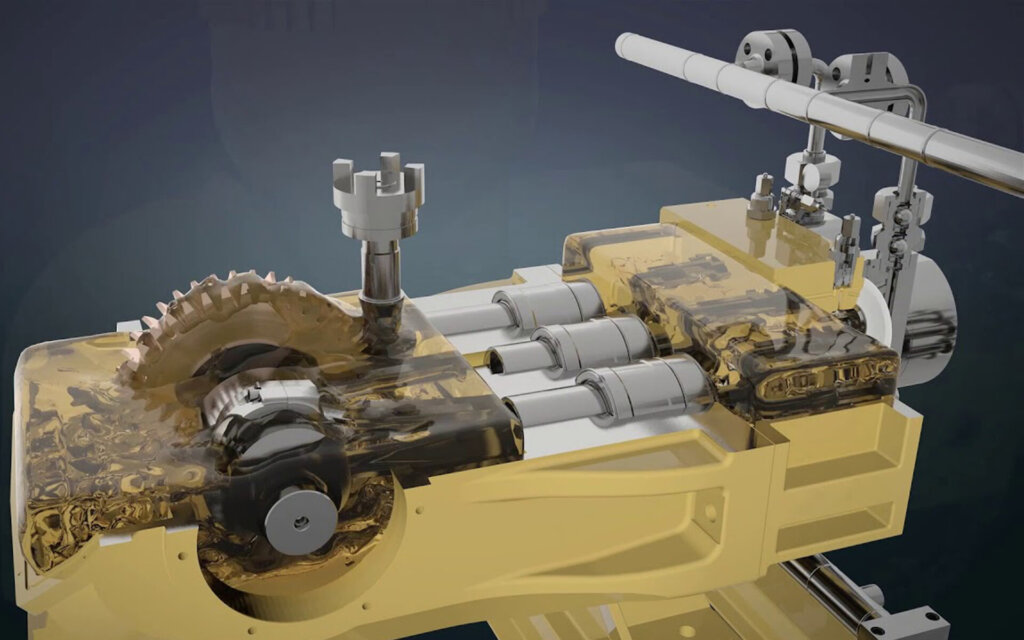 Equipped with a double diaphragm detection system that monitors by local or remote alarm in the unlikely event of a rupture. This feature, together with the leak-resistant design, protects the process and the environment from dangerous and costly contamination. The MEGAROYAL pump also features a built-in bleed valve for precise flow "control," as well as a patented MARS refill system that automatically controls hydraulic oil to protect the diaphragm from rupture, while increasing overall pump reliability and reducing maintenance time and costs.
CASE STUDY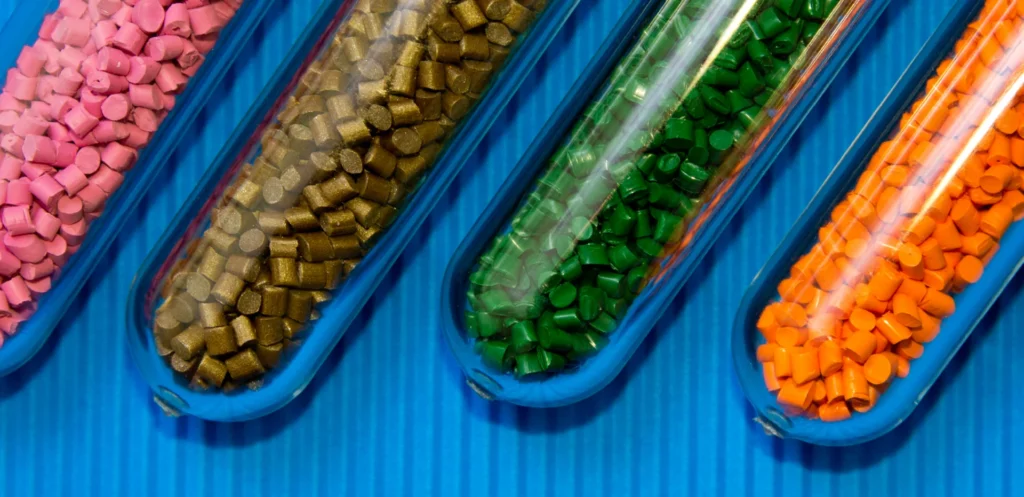 With the ability to pump high viscosity fluids in plastic pellet manufacturing, the MEGAROYAL pump addresses challenges in the manufacturing process such as reduced flow rate, increased maintenance costs, and decreased pump efficiency. For these and other reasons, NFW Welding Engineers turned to Milton Roy to together develop a solution to suit the Asian market applications of extremely viscous polymer products.
After careful consideration, Milton Roy's experts chose to use four MEGAROYAL triplex monobloc pumps because of their API 675 compliance, high accuracy and reliability.
Read the full case study here.