KHD WAFER AND TANK BOTTOM BALL VALVE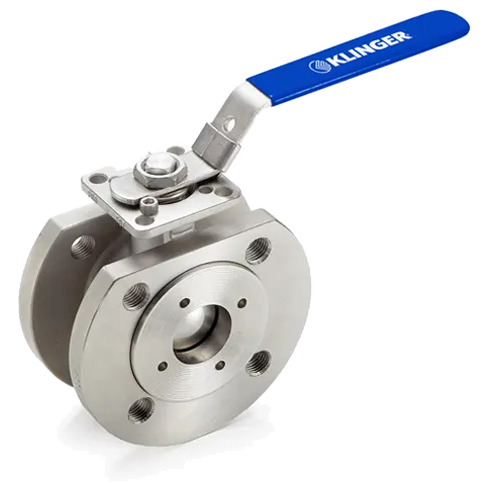 KHD-FSB1D Wafer Ball Valve
A wafer-type ball valve is defined as a flangeless design. Wafer-type ball valves feature a hinged, flap-like disk (the wafer) that is used to allow and restrict liquid flow.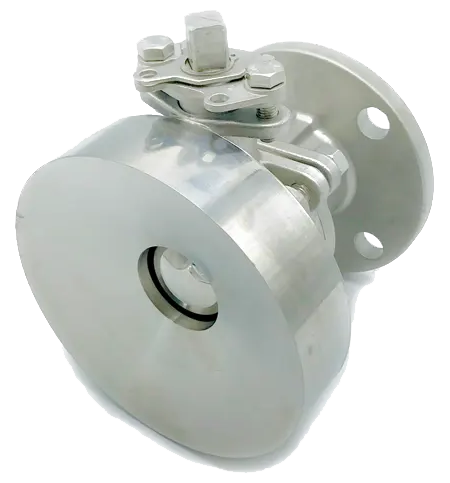 KHD-TB Tank Bottom Ball Valve
The tank bottom ball valve is equipped with a special flange connection for welding to the bottom of a tank or vessel. End profile and radius have an effective gravity discharge effect. Smooth conical holes and ultra-close balls in the tank prevent the media from piling up at the valve entrance and ensure smooth discharge.