Commercial agreement between KLINGER Portugal and Mapro International brings a new water treatment alternative through unique technology on the market.
KLINGER Portugal expands its product range and now distributes Mapro International compressors. In addition to offering an excellent quality/price factor, other aspects to be highlighted are reliability and technical response.
Supplier assessment
During the visit made to Mapro International facilities by Adília Alves, responsible at KLINGER Portugal for this group of equipment, and José Carlos Azevedo, responsible for development, we concluded that Mapro International was a suitable partner to respond to our customers the needs. We highlight high quality standards in the manufacturing process, important references in the international market, certifications and innovation. This visit marked the beginning of a partnership formalized on October 1st.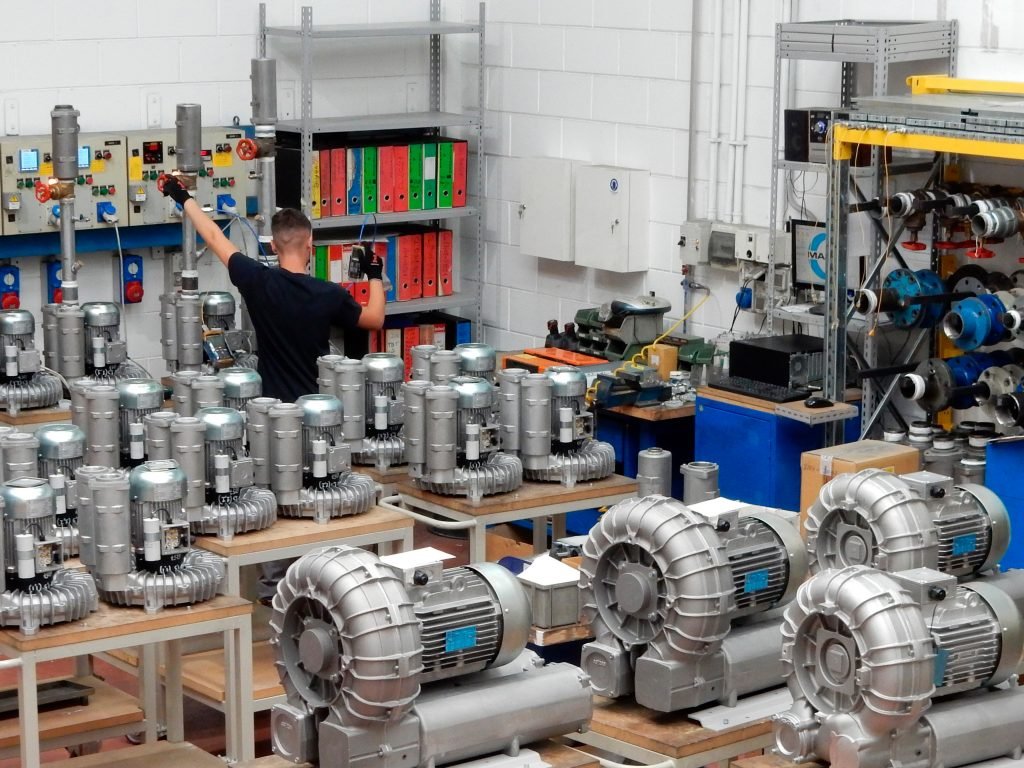 Images: Mapro International – Italy
Credibility and know-how
Since 1959, Mapro International has been manufacturing equipment for transporting air and technical gases worldwide. Known globally in the biogas transport system, the company has expanded its manufacturing range to offer compressors to the market for aeration, pneumatic transport, vacuum or any use where air transport is required. The use of these machines in the most varied industrial sectors, from food to pharmaceutical, from prototype machines to packaging machines, in industrial processes, in the control of environmental pollution, etc., forms the basis of a consolidated experience that allows Mapro International to provide technological and reliable solutions. Its certifications meet the most demanding requirements.
Range of products
Our new range comprises slading vane compressors, centrifugal fans, side channel, multi-stage, positive displacement and vacuum pumps. Serving different fields of applications, such as aeration, gas, pneumatic conveying and vacuum pumps, always offering flexible delivery and technical support through the KLINGER Portugal after-sales service.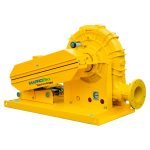 MAPRO SmartControl Technology
One of the differentials offered is the MAPRO SmartControl technology, a unique monitoring system, developed specifically for the management and control of the MAPRO PD blowers operation. The way this operates is through previously defined parameters, for example, when connected to an oxygen probe, the system receives and processes the information received from the probe, modifying the behaviour of the compressor and regulates the air flow.