OUR RANGE OF PIPE FITTINGS
Pipe fittings are used in pipe systems to connect straight sections of pipe or tube, adapt to different sizes or shapes, and for other purposes such as regulating fluid flow.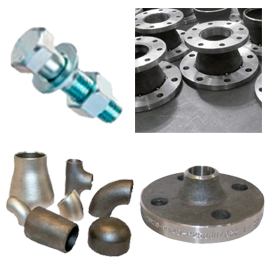 ACCESSORIES
We have a wide range of accessories and other equipment for tubes. Filters, displays, fittings and screws in any type of material.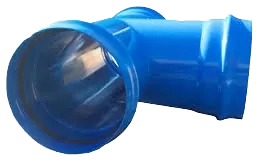 CORROSION PROTECTED ENERSEAL BOLTLESS FITTINGS
Enerseal boltless fittings are the most economical method of introducing fittings into a large diameter PVC pipeline.
Application
Large Diameter Boltless Socketed Fittings for 315 – 800mm PVC pipe. Our comprehensive range of fabricated EnerSeal fittings includes, but is not limited to the following:
Bends
Equal Tees, Scour Tees, Hydrant Tees
Socketed Puddle Pipes
Y Pieces
Crosses
Flange Adaptors
Pressure Testing End Caps
Straight Repair Connectors
We will supply weld on EnerSeal sockets, complete with the F576 rubber seal, to customers and fitting fabricators. Enabling customers to manufacture their own EnerSeal Socketed fittings.
Advantages
Quick, simple, cost effective installation
No bolting required on site
Lighter than Cast Ductile Iron Fittings
Economically priced, less costly than Cast fittings
Locally manufactured, short lead times
Robust
Various coatings available
Any standard or special fitting can be manufactured
Special Coatings
Corrosion protection coatings of Fusion Bonded Epoxy (FBE), Two Pack Wet Spray Epoxy and Hot Dipped Galvanizing are available.
The Range
315 / 355 / 400 / 450 / 500 / 630 / 710 & 800mm OD PVC pipe up to 25 Bar Working Pressure.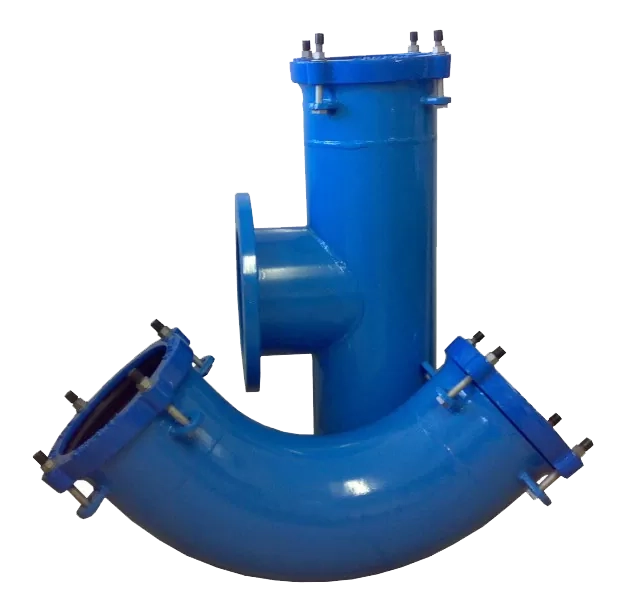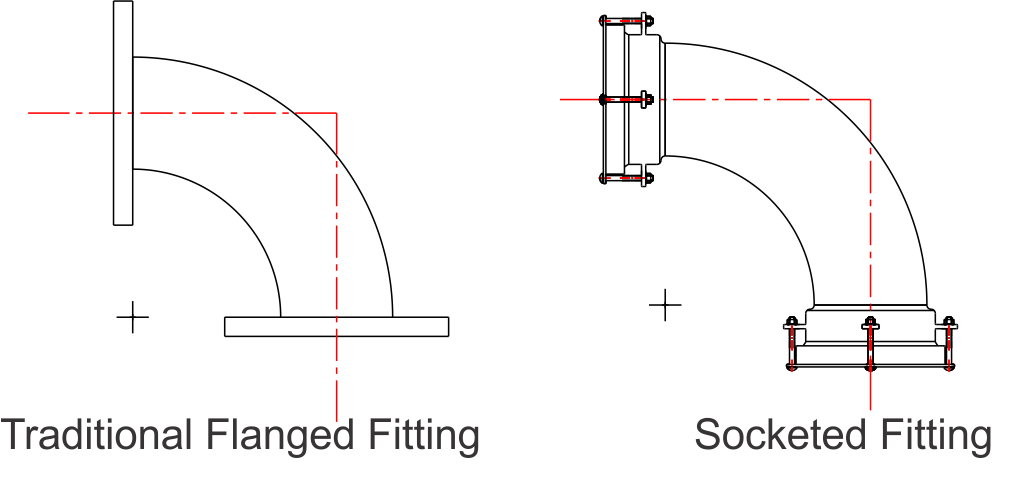 TRADITIONAL OR SOCKETED FABRICATED FITTINGS
KLINGER offers specialized fabricated fittings of metallic pipe and piping components, for either a simple or complex piping systems to safely transport or process liquids, gases, and solids.
Application
Fittings such as Tees, Bends, Reducers, Puddle Pipes etc., are manufactured to order. Corrosion protection coatings such as Carboline or Sigmaguard can be specified.
Socketed Fittings
A socketed fitting is a fabricated steel fitting with a socketed end that consists of a self contained 'half coupling' that is suitable for virtually all rigid pipe materials. Plain ended pipe materials such as PVC, GRP and Ductile Iron can be inserted directly into the socketed fitting. Thus eliminating the need for special step couplings and providing special fittings suitable for all rigid pipe materials.
The Range
DN40 – 1200mm.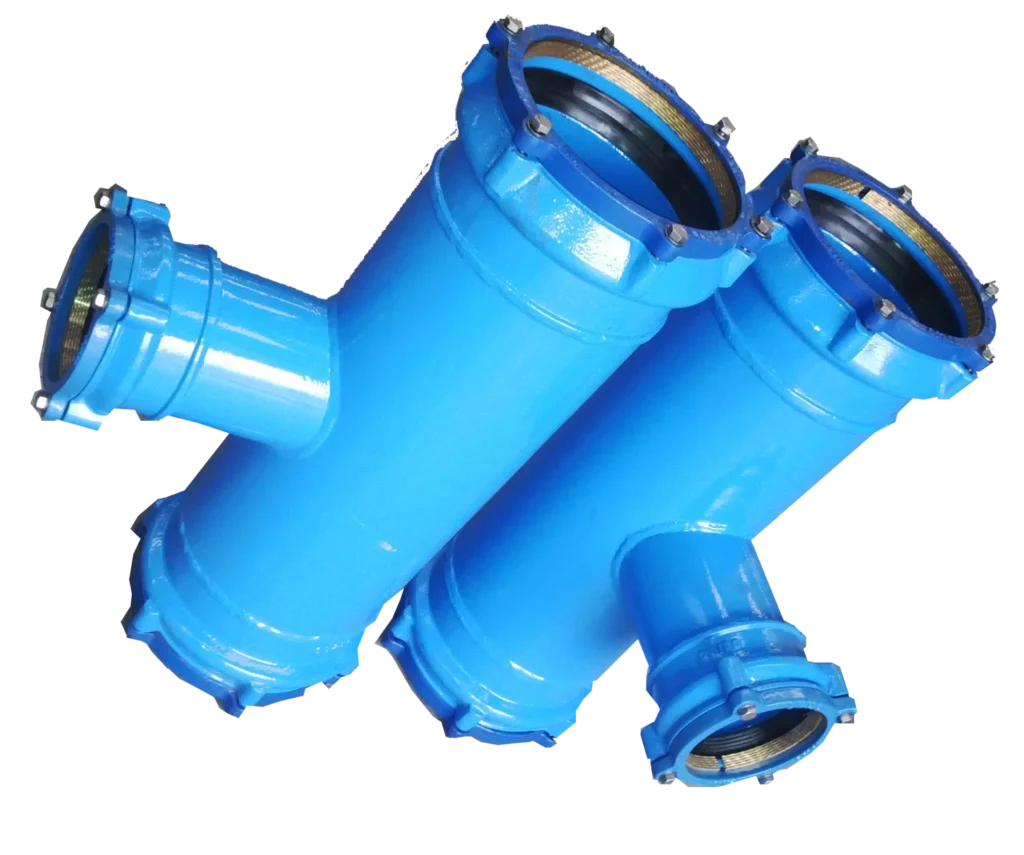 FABRICTAED POLYGRIP FITTINGS
Fabricated PolyGrip Fittings were designed as simple, high performance, full end load restraint, mechanical, socketed fittings for PVC and HDPE pipe.
Application
PolyGrip Fittings, Couplings, Flange Adaptors and Restraining Harnesses are designed to support and grip the pipe, preventing pipe collapse and pipe end pullout. PolyGrip fittings are suitable for a working pressure of up to 16 bar (1600 kPa). Fabricated PolyGrip Fittings of any shape can be manufactured to order, including bends, equal & unequal tees, scour tees, crosses, puddle pipes etc.
Cast Ductile Iron Fittings for PVC pipe are the most economical method of introducing small bore fittings into a PVC pipeline. By combining a PolyGrip Harness with a Cast Ductile Iron Fitting, it can be used as a fully restrained fitting for PVC or HDPE pipe.
The range
PolyGrip Products are available from OD90 – 315mm.