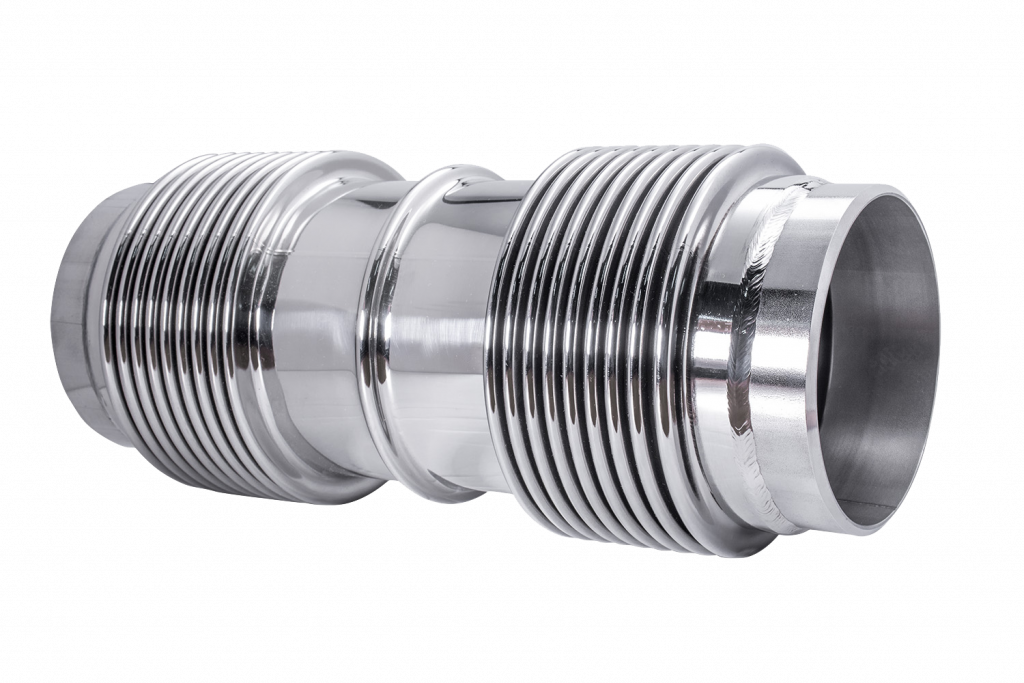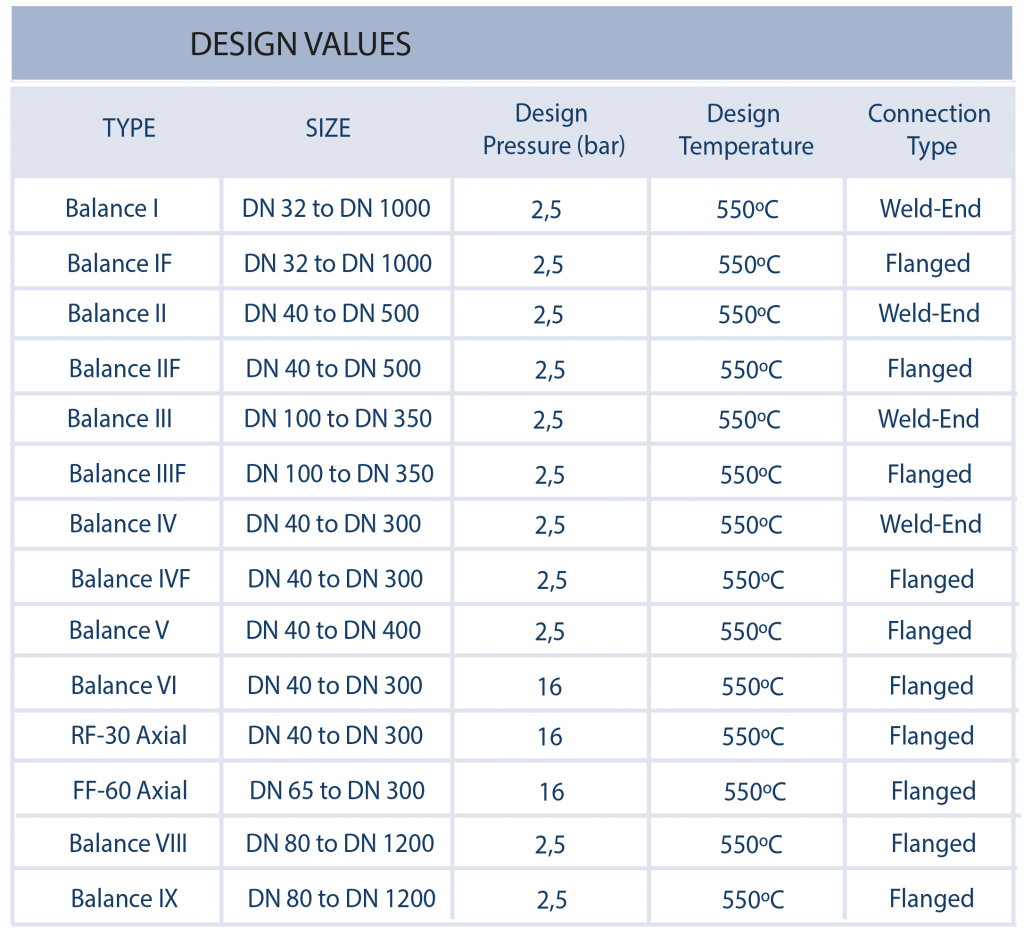 TYPE APPROVED EXPANSION JOINTS
You can rely on a globally established sector specialist with all of the major national and international product approvals and type approved expansion joints for the marine industry.
Our products have proven their worth in the global market for 45 years. In the shipbuilding industry and in its ancillary industries as well as in the case of offshore, steel expansion joints have been granted the standard type approvals and therefore fulfill the regulations of ship classification societies such as the Bureau Veritas, RMRS, ABS.
Expansion joints are vital components in most ships , from navy warships, tankers , cruisers, bulk carriers, ferries to luxury yachts.
APPLICATIONS
The expansion joints may be used for the following services on board depending on type:
Fresh water, steam and condensate, compressed air, fuel oil and lubricating oil, hydraulic oil, cargo on board oil tanker and chemical tankers, thermal oil, exhaust gase systems (engine, turbine, boiler, heat generator, scrubber)