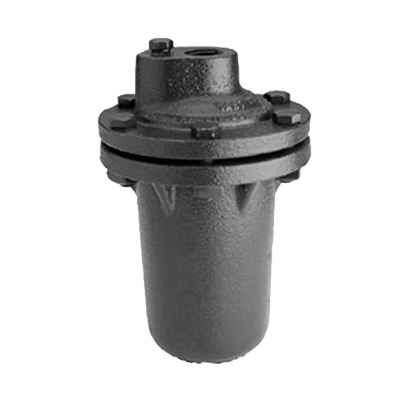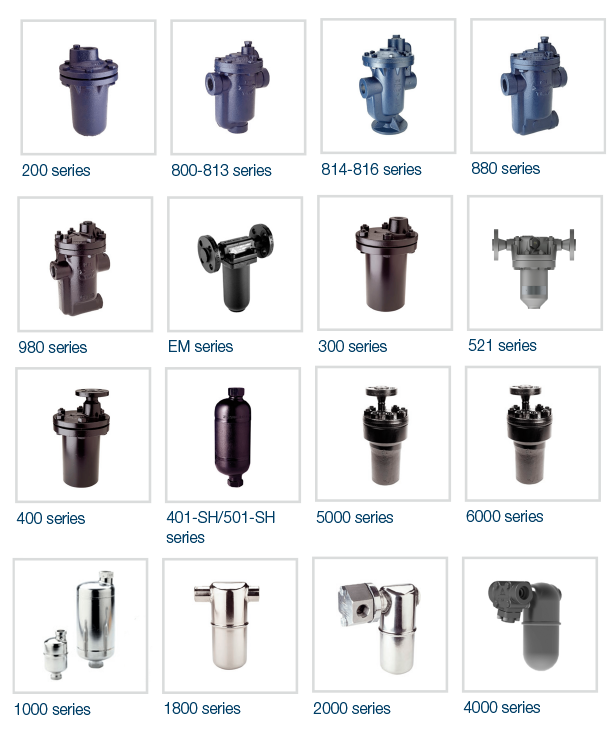 INVERTED BUCKET
STEAM TRAP
These steam trap models enable efficient condensate drainage for application in all steam equipment types. As the steam traps operate efficiently for long periods, steam traps provide significant energy savings, in addition to reducing labor and replacement costs.
Inverted bucket steam traps continuously drain and, although there is intermittent discharge, there is no condensate return or accumulation. These steam traps are also resistant to water hammering.
All ARMSTRONG traps are repairable, allowing even greater savings with maintenance services.
A leverage system multiplies the force exerted by the bucket to open the valve against system pressure. The mechanism is floating and has no fixed gaskets that can cause wear or friction.

DATA SHEET (pdf)